An Industrial Videoscope Used In Oil Gas Industry
Why an
industrial videoscope
acts as an important role in oil gas industry? As we know, the security issue of oil gas tube is vital for residents, therefore we have to pay more attention to it. As the rapid development of oil gas industry facilities, more and more inspection jobs need to be carried out, as the results of that, the demands of an
industrial videoscope
rising significant.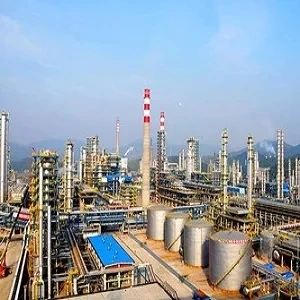 Industrial videoscopes are extensively used in petroleum and chemical industries like storage tanks in petroleum refineries, heat exchangers, ball tank trucks, and pipeline facilities in the chemical industry, etc. Videoscopes are able to effectively detect and inspect internal defects are not required to dismantle the equipment. The inspections of videoscopes are essential in ensuring the safety of industrial installations by detecting flaws to prevent the occurrence of dangerous accidents.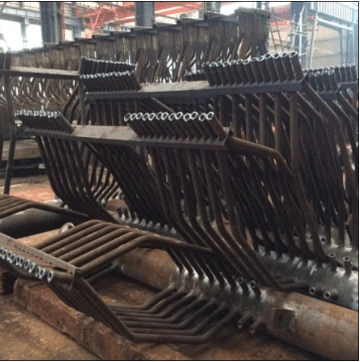 Shenzhen JEET Technology Co., Ltd, is known as JEET VIDEOSCOPE, a high-tech enterprise located in the innovation city of Shenzhen, China. JEET is professionally researching, developing and producing all types of high-quality
visual testing (VT)
equipment, like industrial videoscopes, 360°articulating
borescopes
, police security
endoscopes
, joystick endoscopes, automotive videoscope, UV videoscope, and 3D Measurement Industrial Videoscope.JEET has variety Series of videoscopes, like S series, T35H series, T51X series, F series, Q series,etc.