JEET measuring endoscope is suitable for aerospace, precision manufacturing and other fields,JEET 3D measuring endoscope has a variety of measurement methods such as point-to-point, point-to-line, polyline, etc., so that the probe can also measure the defects of the inspected object in narrow gaps, and the measurement accuracy can reach more than 95%! Moreover, it supports the replacement of pipeline systems with pipe diameters of 1.0mm-8.0mm, and can choose direct view/side view/straight side view in one direction.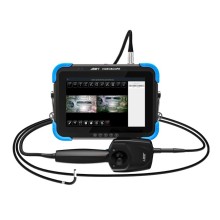 Choose from a range of 3D industrial videoscope for portable imaging from JEET.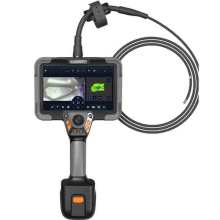 The product is durable and suitable for a variety of application scenarios.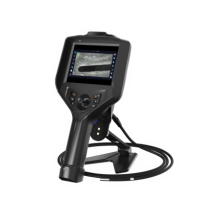 TS SERIES HANDHELD MEASUREMENT VIDEOSCOPE adopts modular design.It is compatible with different tubes with 1.8mm~8.0mm