How To Choose A Reliable Videoscope Manufacturer
Nowadays,there are hundreds of videoscope manufacturers, it is vital for a buyer to choose a reliable supplier. There are many characteristics for a reliable manufacturer as the following.
1.A reliable manufacturer has canonical management. With a perfect management system to make sure that the production was going perfectly,and reduce the delivery delay.
2. Constantly stringent quality testing processes in order to provide high-quality products to meet user needs. In every processes of production, the staff needs to concentrate on the product quality. The company need to gives priority to quality, all product pass strict multi inspection process which gives customers multi guarantee.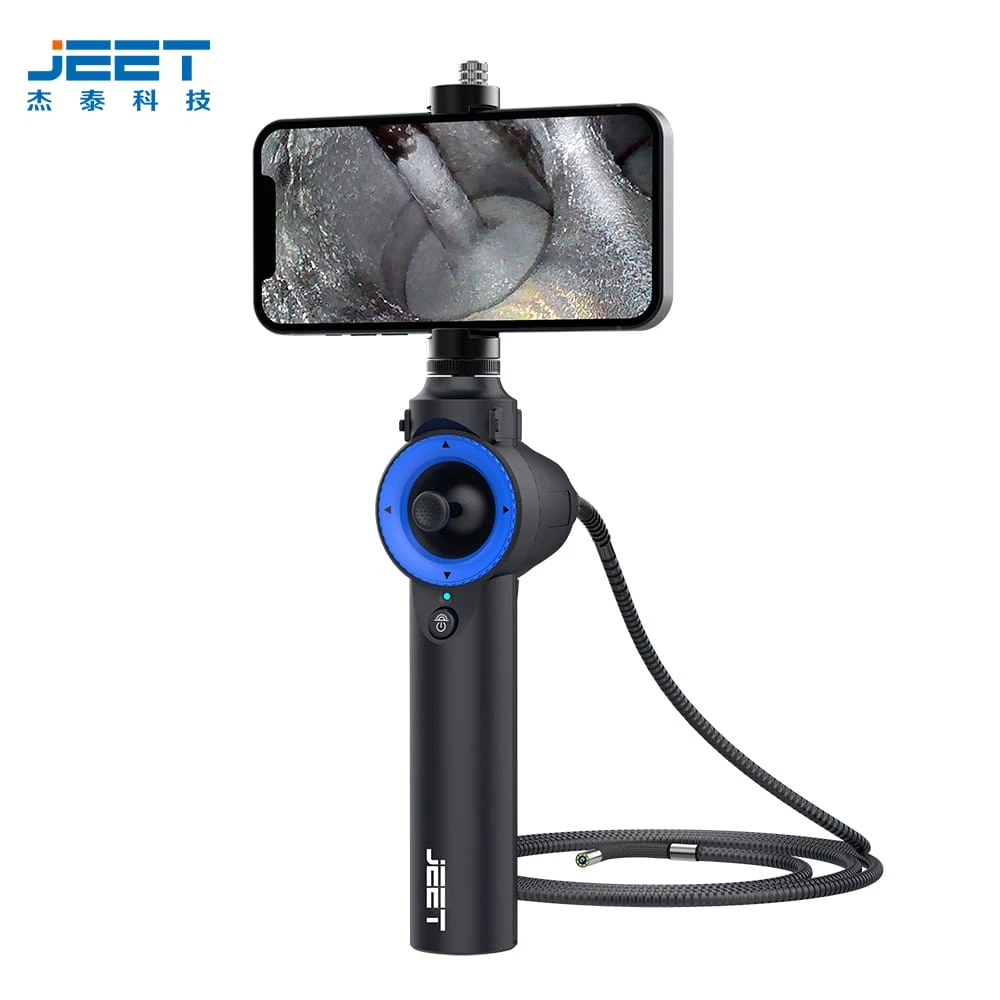 3. Perfect after-sales service for buyers is a very high value.
Shenzhen Jeet Technology Co., Ltd
, known as JEET VIDEOSCOPE, is a high-tech enterprise, specialize in research and development, production,sales and inspection service of industrial videoscopes.