Why can the industrial endoscope be used in detection of foods and pharmaceuticals pipeline?
What is the challenges from the field of pipeline inspection?
For food, pharmaceutical and other industries, pipeline system is a very common component, and there are very high cleanliness requirements, unqualified pipeline welding quality and wrong evaluation of high cleanliness, which may lead to high and irreversible costs: bad consequences (even personal injury) caused by contaminated products entering the market. All these adverse consequences, such as damage to the brand, are challenges to the field of pipeline detection. There is an urgent need for the development of efficient detection technology and equipment to provide a professional solution with sufficient and compliance verification, and the video pipeline endoscope will be a good choice for pipeline detection equipment.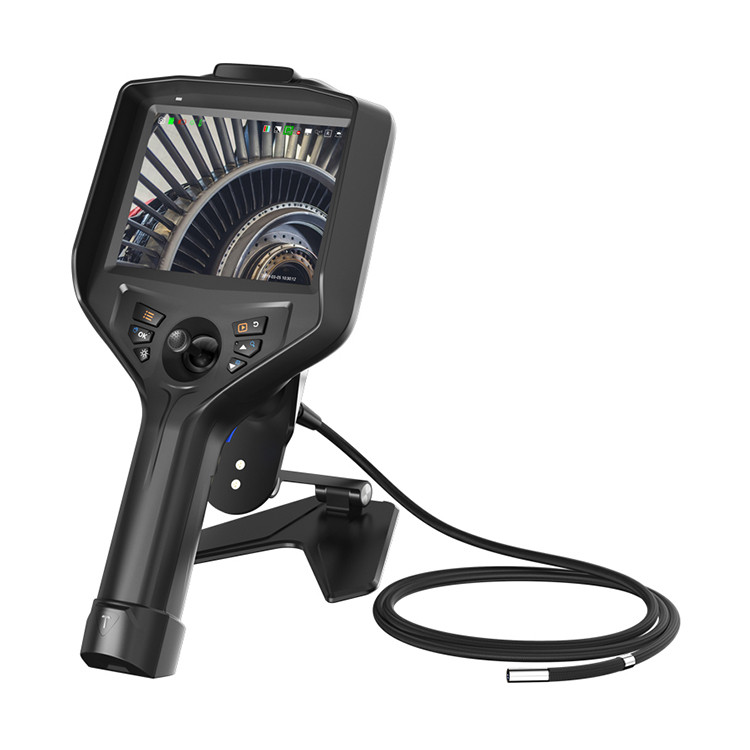 Industrial endoscope is usually used in places where distance, angle of view and limited lighting may affect direct visual inspection, or where there are complexity, safety or health constraints, such as pipeline inspection in the food and pharmaceutical industry. Visual inspection such as long-distance and high-definition photographing and video recording can be carried out at the depth of the pipeline without disassembly, including:
1. Conduct pipeline welding inspection during the expansion or new pipeline project to provide welding quality assurance;
2. Verify the effect of the pipeline on-site cleaning procedure as required to avoid cross contamination.
These two aspects are crucial to ensure the compliance of the manufacturing process. The dual value of high return on investment and reducing the risk of non-compliance is the driving force for selecting advanced inspection camara.
To sum up, this is the pipeline endoscope detection. I hope it can help you. If necessary, you can contact us with phone number on the official website, and we will arrange professionals to answer for you!