Application of industrial endoscope on helicopter - tail rotor gear inspection
  Helicopter tail rotor working principle:

  The tail rotor is a component used to balance the counter torque and steer the helicopter. The rotating tail rotor is equivalent to a vertical stabilizing surface, which stabilizes the helicopter's heading.
  Both the tail rotor and the rotor are powered by the engine, and the power generated by the engine is transmitted to the rotor and tail rotor through the transmission system as needed.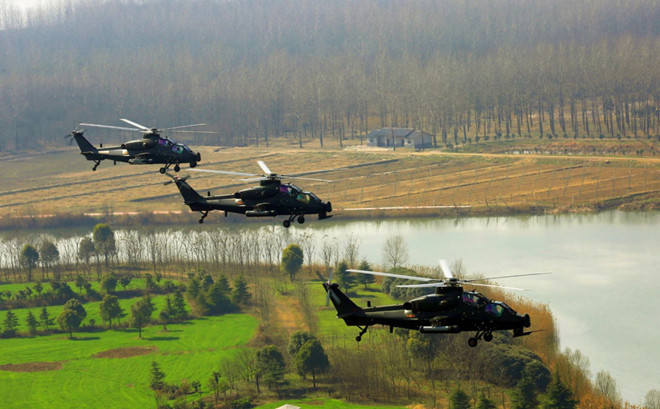 The internal condition of the tail rotor gear is shown below.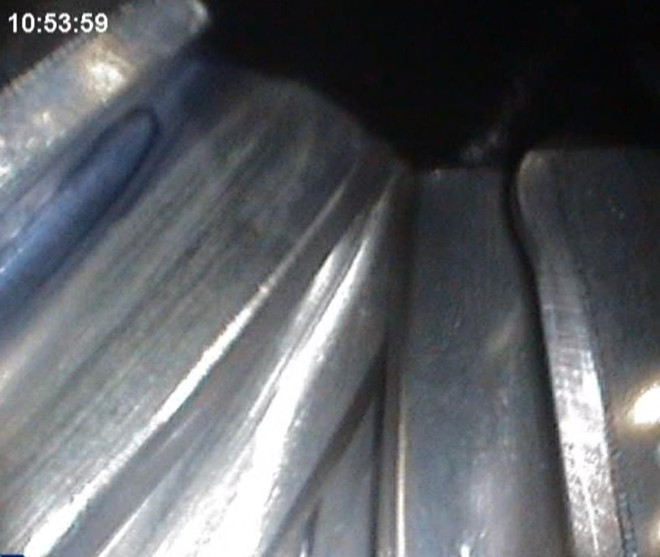 Usually when the helicopter is on trial or flying, the main propeller is at 400 rpm, the tail rotor propeller needs to be matched with up to 6000 to 8000, the transmission bite gear inside the tail rotor is very stressful under the high speed situation, and the long time high intensity work may lead to fatigue cracks, which is a great threat to the safety of the helicopter.
  Because the interior space is small and dark, the human eye cannot be observed. According to the manual, the inspection is carried out on the first mechanical day after the flight. For this situation, a handheld high-definition endoscopic inspection in non-destructive testing should be taken for real-time monitoring.
  Inspection part: Helicopter tail rotor gear bite bevel gear
  Purpose: Check gear wear, galling and cracking
Inspection method: macro-visual inspection of the gear interior with a panoramic industrial endoscope of suitable diameter and length