Application of industrial endoscope in civil aviation aircraft_Landing gear outer cylinder inner wall inspection
The role of aircraft landing gear
  1. To withstand the gravity of the aircraft when it is parked on the ground, taxiing, taking off and landing and taxiing.
  2. To bear, consume and absorb the impact and bump energy of the aircraft in landing and ground movement.
  3. Braking during taxiing and coasting.
  4. Maneuvering the aircraft during taxiing and coasting.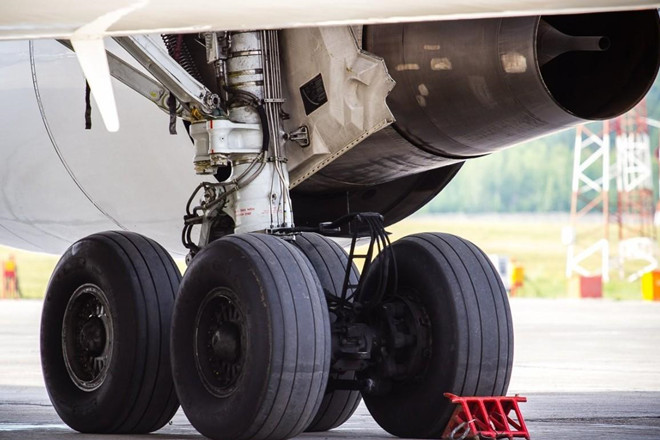 One of the most important is the landing gear during takeoff and landing aircraft flight constantly on fuel consumption, and the aircraft weight gradually drop. When the aircraft lands, the landing gear is subjected to a huge impact, which can reach 2-3 times the force of gravity, so the outer barrel of the landing gear is the strongest part of the entire aircraft. The high frequency of landing will produce fatigue cracks on the inner wall of the outer barrel of the landing gear, which will have a safety impact on the aircraft.
  The outer barrel of the landing gear is usually made of a very strong alloy steel material so that it can withstand the maximum pre-takeoff weight and high frequency landing impacts.
  In order to make the aircraft fly properly, the aircraft landing gear has a strict service life and regular maintenance in order to ensure that the aircraft will not have safety accidents.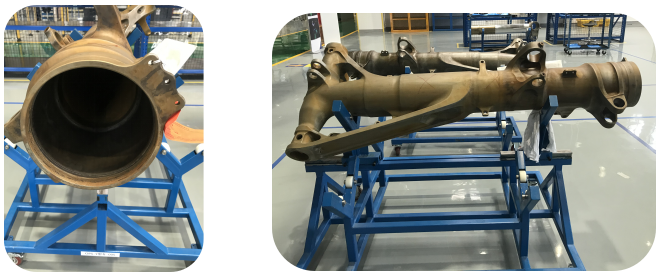 Among the methods of non-destructive testing,
industrial endoscopy
can check its service life and monitor its changes to prevent risks. The principle of its use is to wipe the surface of the landing gear barrel wall, with ultraviolet fluorescent agent sprayed on the barrel wall; if there is a crack in the labor after resting fluorescent liquid will penetrate into the cracks, then use the industrial endoscope to observe the location of the cracks can be clearly seen.
  Aircraft as the only means of air transport for human beings, the importance of ensuring the safety of personnel is self-evident. This requires the maintenance personnel of the aircraft maintenance to do a fine and detailed. The industrial endoscope plays an irreplaceable role in the inspection of certain aircraft equipment.